Welcome to my Website

I have a new CD Project entitled Roses and it is available now on my Store Page.

Click HERE.

Mary Fay Jackson
is the host of
Texas Country Gospel



Click the graphic to visit
their website


Watch and Listen to some of the best Family Friendly music out there by clicking here.






"Roses"
One of
Mary Fay Jackson's
most requested songs is playing below. (double click the video to view it full screen)
If you would like to purchase the 'Roses' Video or CD they are available in my online Store.




(Psa 40:3 KJV) And he hath put a new song in my mouth, even praise unto our God: many shall see it, and fear, and shall trust in the LORD.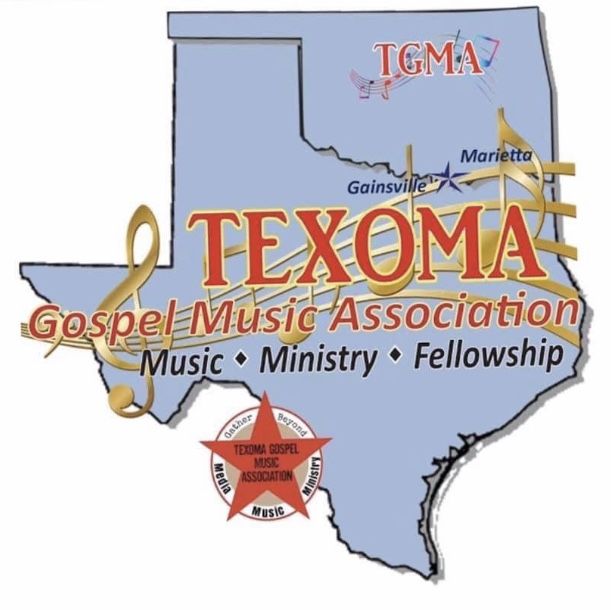 Mary Fay is hosting a 1 hour program in Dallas called Southern Gospel Praise.
It airs twice weekly along with
Texas Country Gospel.